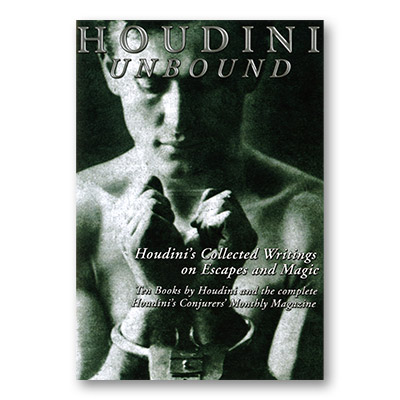 Want to do a vanishing act or emerge unchained from a chest in which you were shackled and trapped, then Conjurers Monthly is just for you.
Conjurers monthly magazine serves you secrets of Houdini. Check it out in the online book stores and get a copy.
The book is over 2500 pages long and comparitive PDF manuals are also available.
Happy reading!