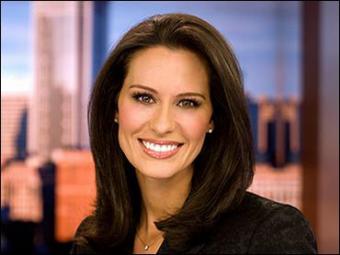 What happens when news anchor themselves become the center of the news media.
It happened to Alycia Lane, who is an American television journalist and until Jan 2008 served as co-anchor of the weekday evening newscasts on KYW-TV in Philadelphia.
Lane was arrested in the early morning hours of December 2007 in New York City, accused of assaulting a female police officer no less. Talk about handling the bull by its horns. What comes as no surprise is that Lane was eventually charged with one felony count of assault on a police officer.
Soon she was kicked off from her job which led to a nasty court battle between the network and the news anchor.
It would be funny to see something similar happen to one of the male news anchors on Fox.