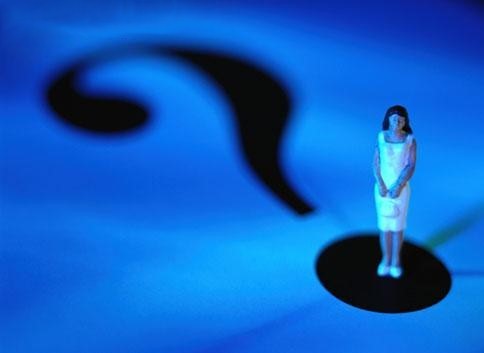 What Does Googleganger Means?
Since this is not a straight forward english word, lets pick up the Urban Dictionary meaning of Googleganger.
So according to Urban Dictionary, (and I loved it when I read it because I knew what the original word means), Similar to that of a doppleganger, Googleganger is another individual with the same name as you whose records and/or stories are mixed in with your own when you Google yourself.
So when you Google your name, his/her name shows up but of course that other person's profile is totally different from yours!
This leads to frustration in a lot of cases because it shows that you have no credit against you and that Google lacks complete info about you whereas the other person has achieved so much that there are research papers he/she has worked upon, conferences they have attended etc.  It basically results in you realizing what a dead beat you are.
Kidding.