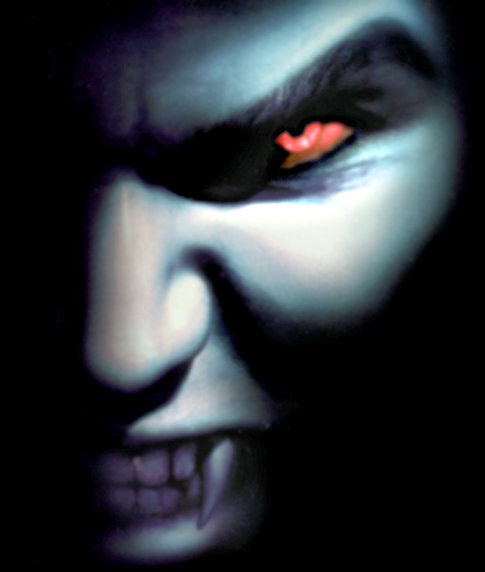 Came across something very interesting today. It was satire at its best and humor as subtle as they come.
I didn't know what to make out of it when I read it the first time. But what I did note was, that they take their job really seriously, and are they focused or what.
Check out how they describe themselves.
The American Vampire League is the largest organization in the United States dedicated to promoting the equality and civil liberties of vampires. The AVL takes a three-pronged approach: lobbying for the Vampire Rights Act at state and national levels, disseminating accurate information about vampires to the general public and offering guidance to vampires seeking to mainstream.

Each of these efforts supports one ultimate mission: To eradicate the fear and hatred of vampires that is caused by both widespread misinformation and an entire race's punishment for the crimes of a few. Since the discovery and marketing of synthetic blood, there is no longer any reason for vampires to remain hidden — or to be shunned or discriminated against.

To humans we say: Vampires are your neighbors, your nightwatchmen, your ancestors. And to my fellow vampires: It's time we all come out of the darkness. Let's learn to live together without fear.
Its actually a show being promoted by HBO and the marketing wants to make vampires as real as possible. Even to the extent that vampires are an integral part of any society.