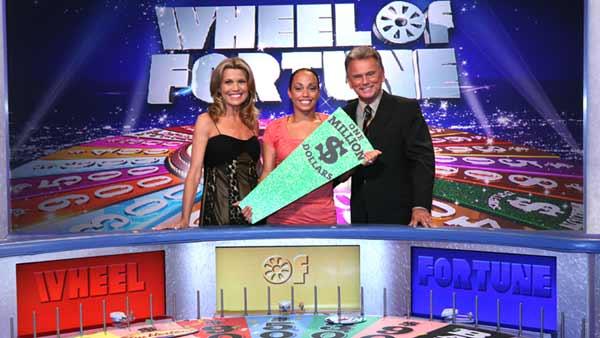 The first ever million dollar winner of the popular game show Wheel of Fortune has just been declared.
The lucky winner is a spry 24 year old girl Michelle Loewenstein who got recently married and now with this win they can look forward to some sudden rocketing of fortunes.
Michelle Loewenstein is a floral designer from California, I believe from the city of Santa Monica and she hit the jackpot for the first time in the history of the show.
Incidentally this jackpot was introduced quite recently, in fact last September. Well as the winner would, just in time, just in time.
For this season, the popular game show Wheel of Fortune has monumentally increased its biggest cash prize ten-fold since the start of the $100,000 Bonus Round seven years ago. Now they are literally giving away the cash prize to 16 lucky winners.
The winning streak will go in the records book of the show for plenty of reasons. To begin with she is the first million dollar winner and the biggest winner in the 26 years that the show has been playing.
Congratulate her below ladies and gentleman. I will be uploading the video of the winning sequence as soon as I can lay my hands on it.