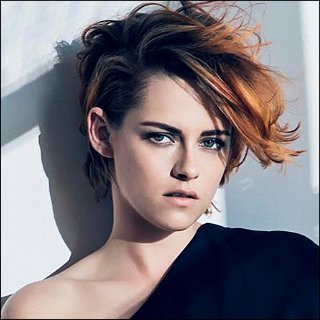 Kristen Stewart smoked out the box office with her recent hit 'Twilight'. Now recently the actoress was seen by TMZ smoking something in the pipe with her friend at the footsteps of her house.
Nobody knows what was in the pipe but hey, what is a pipe usually used for? Add 2 plus 2 and what do you get?
Check out the pics and youtube video taken of the incident.