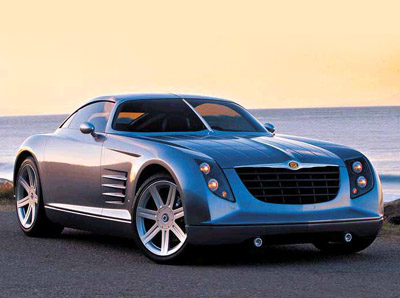 India's outsourcing firm Tata Consultancy Services (TCS) won a contract by Chrysler LLC for taking over IT work handled by separate IT service providers.
The agreement was made public recently where Tata would be responsible for a variety of IT systems at the automaker, including online vehicle ordering systems for the dealers and maintenance of the company's dealer and brand websites. All this was divulged by the Chrysler spokesman David Elshoff.
The consolidation is going to help the company in streamlining and delivering greater efficiency but is not going to affect any jobs.
The cost was not disclosed officially but Tata officials sent out a note saying the deal is worth 120 million dollars. Tata subsequently asked that the figure not be used, but by then it had been published online and other media sources. Tata did not mention anything on the time frame of the contract.
Usually the car maker does not disclose contract terms but in this case, Chrysler said the dollar value claimed by Tata was inaccurate.
Tata on its part has already deputed H1B workers to undertake the study of existing systems and prepare the ground work for executing this contract.