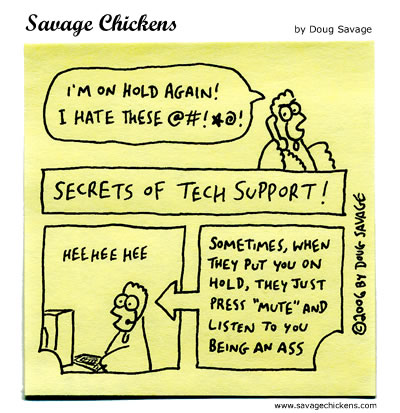 Had my first major outage since I started this blog.
The db connection is timing out. Have no clue whether it is because of WordPress related issues or something on the hosting company's end.
Pages were still loading but when tried to access some old data, the connection was timing out and giving an error.
To the geeks out there, below is the error that is being displayed on some of the pages –
WordPress database error: [Lost connection to MySQL server during query]
For now I have tried deactivating a plugin called Wassup. Hopefully this should resolve the issue.
In case you still experience time lag in page loading, please try to clear your cache. If that doesn't help, let me know.